Some of my favourite links




Some websites I enjoy that you might find interesting:


Travel:

Virtual London...my all-time favourite city!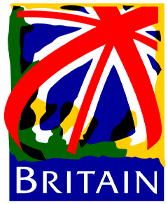 The Official British Tourist Authority Website

My Friends' Pages:
Helen Rafferty's The Pre-Raphaelites ~This was one of the first sites I ever visited, about my favorite art movement. This site is just beautiful!
Razor Face's Home Page ~My buddy Razor's site...tons of interesting stuff to see here!
Some of My Favorite Music Sites:
The British Invasion ~a fab and gear site.
Chalkhills, an XTC resource.
Echo and the Bunnymen ~you can listen to their music while you read about them!
Tim's Elton John Page ~cool site with great photos and lots of links.
The Kiki Dee Site ~a very informative site for all things Kiki!
Kiki's Official Site!
EltonJohn.com
The Hellecasters
Judie Tzuke ~a really gorgeous site about the former Rocket Records singer.
Joni Mitchell ~the definitive site!
Sandy Denny ~the late great Sandy is remembered fondly.
The Nick Drake Files
The Fairport Convention Official Site

Some Silly Sites:


~hysterically funny, satirical weekly newspaper.
The Official Austin Powers site. ~Groovy, bay-bee!
The Official Rutles Home Page ~a tribute to one of the great fictitious bands in Rock'n'Roll history.
The Spinal Tap Fan Page ~the OTHER great fictitious Rock and Roll band! They even have a Nigel!
PythOnline ~Monty Python's official site--dust off your Silly Walk!
Sup's Blackadder Page ~the British comedy Blackadder gets royal treatment. Also, info on other British comedies.

A South Park Information Center ~with a link to a hysterical Cartman cursor that you can download! "Shweeet!"


Sites by and about Great Women: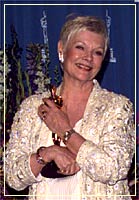 actress Dame Judi Dench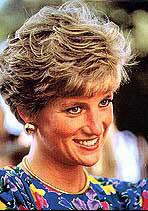 Diana, Princess of Wales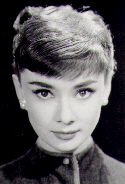 actress and humanitarian Audrey Hepburn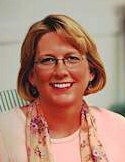 artist Mary Engelbreit



artist Georgia O'Keeffe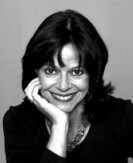 writer Joyce Maynard


writer Anne Rice






More to come...keep checking back!


Return to Drummers Can Sing Too!